Finisher Awards™
and
Finisher Medal™
Artfully
Recognizing Achievement
Custom Award Medals & Finisher Medals .
Setting new standards in delivery, quality and price since 2003.
A Simplified Overview
A Process for Custom Award Medals & Finisher Medals

Consult
Tell us about your award medal, finisher medal, and ribbon needs
Awards, Finisher Medal, Buckle, Coin, Opener, Dog Tags, Key Chain, Ribbons, & More

Graphics Proof Creation
Graphics turns your award medal and finisher medal ideas into visual representations
Hinges, Charms, Magnet, Series, 3D, Glitter, we ca do it all. Design & Rush services also available.

Approval and Production
Your award medal and finisher medal final designs are submitted for final production
Work until it is just right. Then a two step proof process to ensure accuracy and then graphic coordination of ribbon and other products.

Shipping and Receiving
Your custom award medal and finisher medals ship priority service for on time delivery
We use Expedited / Priority Shipping only! No guessing on your deliver date. We track and monitor all orders until delivered.
Medals, Buckles, Coins, Openers, Dog Tags, Ribbons & More
Free design services and graphic coordination with all products.
Award Medals and Finisher Medal deliver Quality, Delivery & Price Guaranteed
Award Medals and Finisher Medal guarantee that we can make your concept a reality. Your custom finisher awards finisher medals will be the finest quality of metalworking and craftsmanship. We will match or beat any competitor quote of like product. 
Ask how our production process eliminates over ordering & waste. We produce in weeks not months.
Custom Award Medals & Finisher Medals Designed By You, Made By Us
Increase your web presence with 3D rendering of your custom award medals and finisher medal.
We combine your ideas and expertise for a one of a kind finisher medal, award medal or series medal.
Be creative! Add Special features like UV Print, Hinges, Openers, Glow Ink, Translucents, Glitter or how about a Belt Buckle.
If you can dream it – We can make it!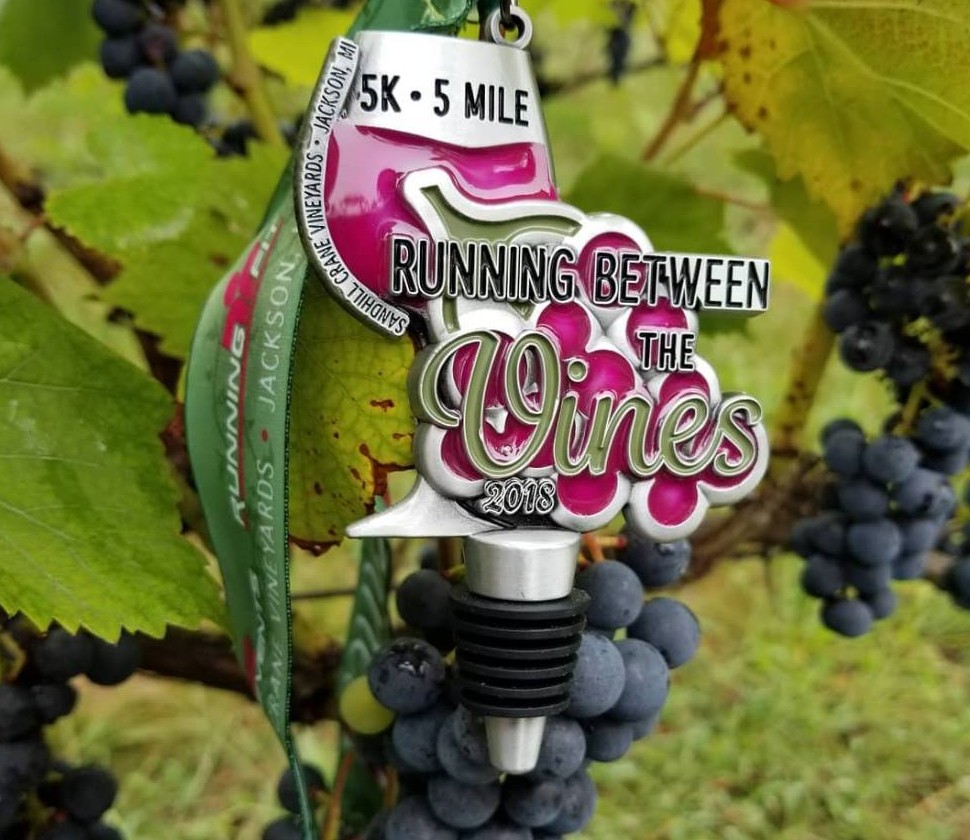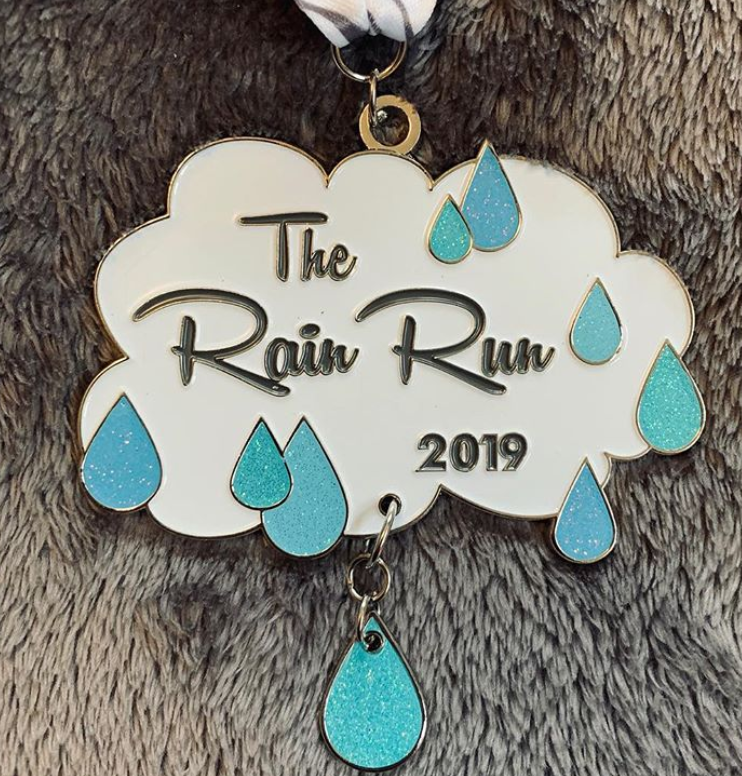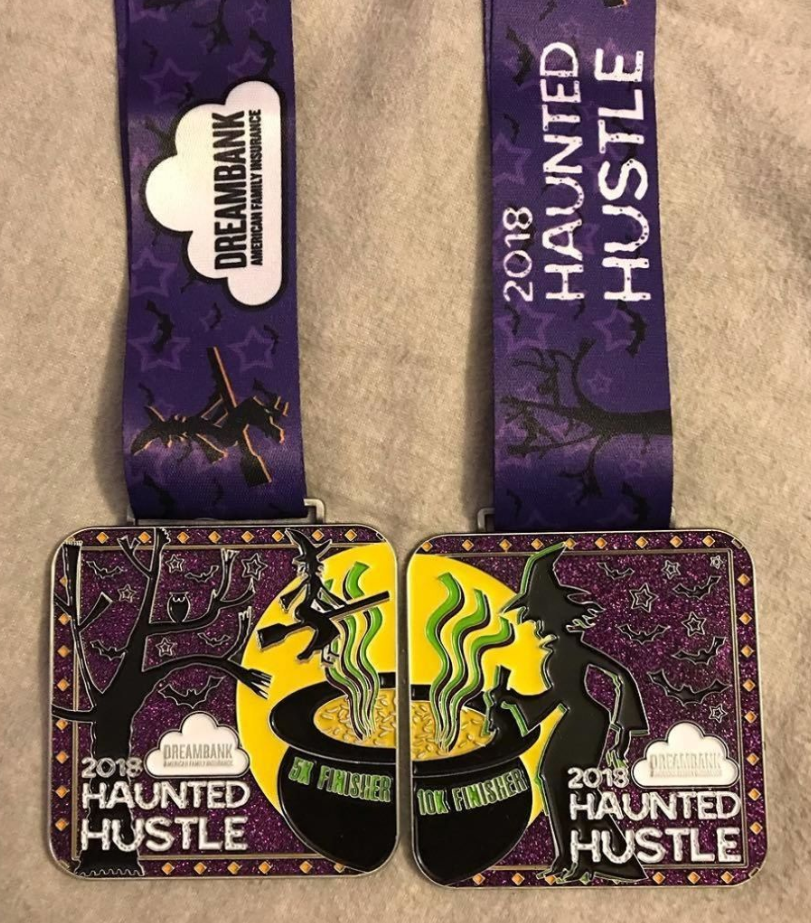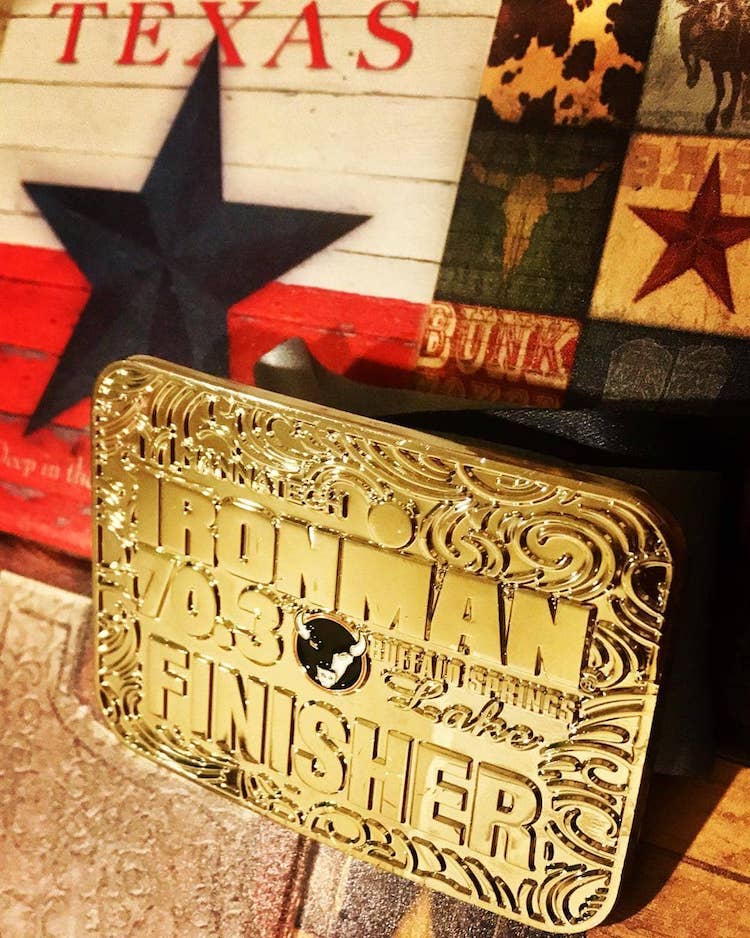 Creating the Coolest Award Starts Here
You're just one step away from creating your custom award medals,
finisher medals, and series medals!
Award Medal and Finisher Medal™ has been crafting the finest custom medals since 2003. Based in the US, our company creates and ships medals worldwide. We pride ourselves on manufacture custom medals of the highest quality, craftsmanship and design.
Customer service is paramount to us. From the initial consultation, to our on time delivery, our team is here to advise and counsel. Our standard of excellence, communication and order process separates us from any competitor in this niche market. Start today. CLICK to Learn Mor